Mary Schalk Design is a full service design studio. We have enjoyed working with clients for 20 years in a wide range of services.  Whether it be a new home or remodel, business or a simple refresh of an outdated room, projects are welcome on many levels.
---
Residential and Commercial Interior Design
Scope of Services: From design concept to final product, we provide all services included in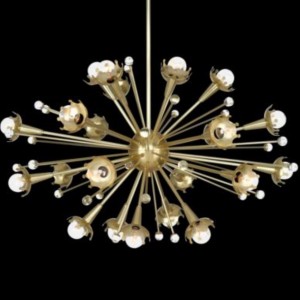 a design program: creative direction, project management and schedule, budget, administration, coordination with vendors and subcontractors, floor plans, furniture selection and layout, lighting, flooring, surfaces, cabinetry, window treatments, art and accessories. 
Contracted projects or hourly consultation is available.  We can create design direction, coordinate with subcontractors, and help select any purchases needed to update your interior.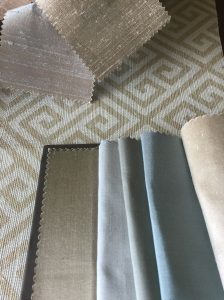 Creative Process:  emphasis is placed on active listing, clear communication and expectations, including budget.  Client participation is encouraged so they are not only involved, but feel comfortable tapping into their creative side, pushing boundaries to be part of something unique that they can take ownership in.

After a thorough assessment and information intake, a design concept board is created.  From there, adjustments and revisions are made and agreed upon.
New Construction Consultation and Selections
Building a new home or a major remodel can be a daunting experience with the many decisions needed, budget considerations and construction timelines.
From the plan stage, we provide guidance in space planning, lighting, exterior and interior finishes, windows, doors, cabinetry, color and architectural details. This results in a foundation and creates continuity throughout the design process. We make an effort to provide a "good, better, best" – case scenario when presenting materials so decisions can be made based on preferences and budget.  We often suggest cost effective ways to achieve a higher-end look by searching out a great value without compromising the design.  That way resources can be used selectively on high-impact design elements to make a statement in a feature space.
Construction management involves many levels of communication and we believe a team approach yields the best results!  Timely communication and meetings, site visits and walkthroughs, vendor coordination, subcontractor direction and client input all add up to insure a positive outcome and successful design.